Bay Area Home Buyers Testimonials – our clients love us!
Almost everyone knows a local real estate agent, but selling your the Bay Area house off-market the quick and easy way to a direct cash buyer may be a new concept for most. See how we've helped other local property owners sell with confidence, for a fair price, and on their own schedule.
Want to share your own experience with us? Send us a note to let us know what working with our network of local Bay Area home buyers has been like.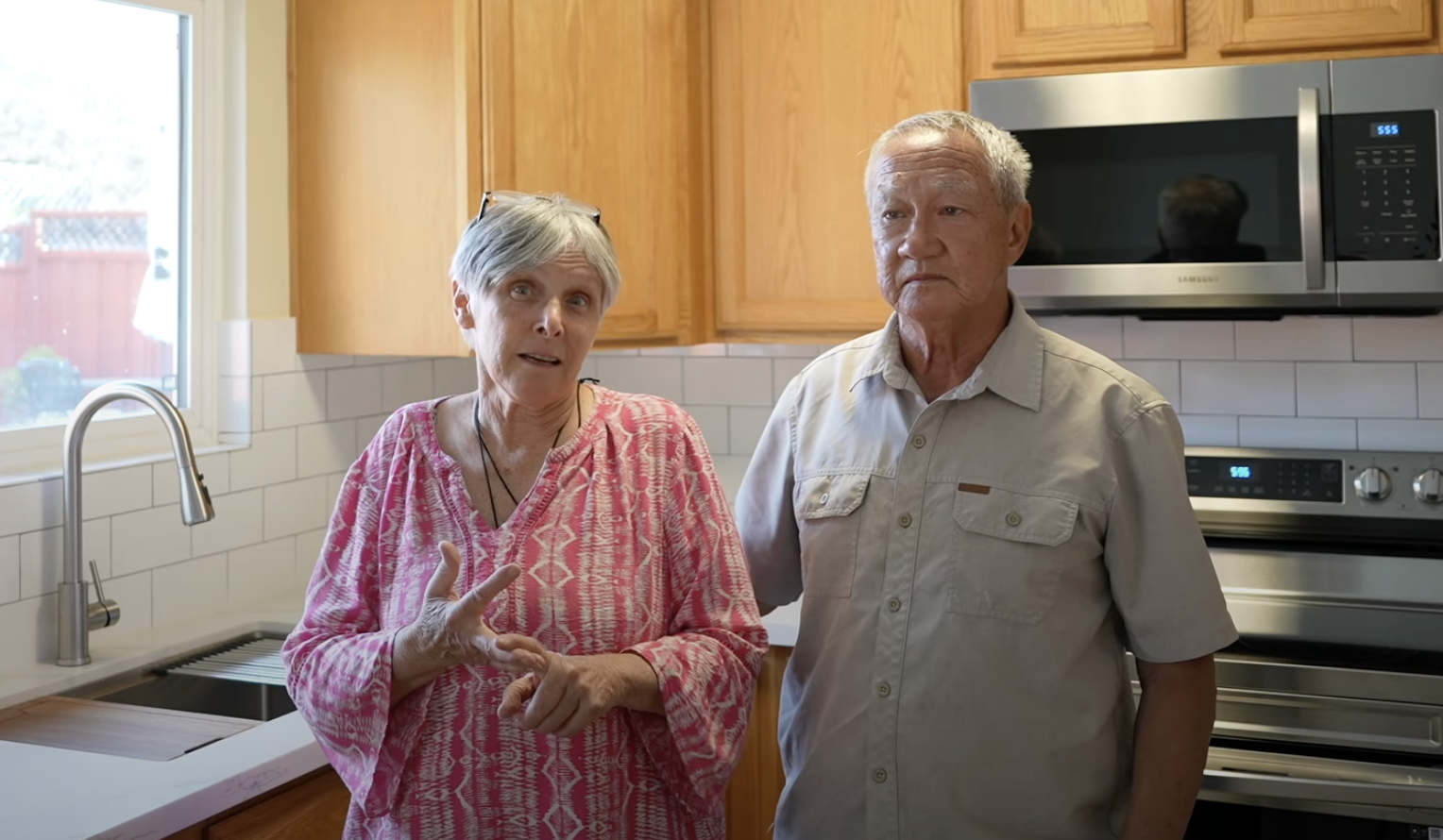 We sold 21.3% over what Zillow told us the home was worth in just 4 days. Incredible!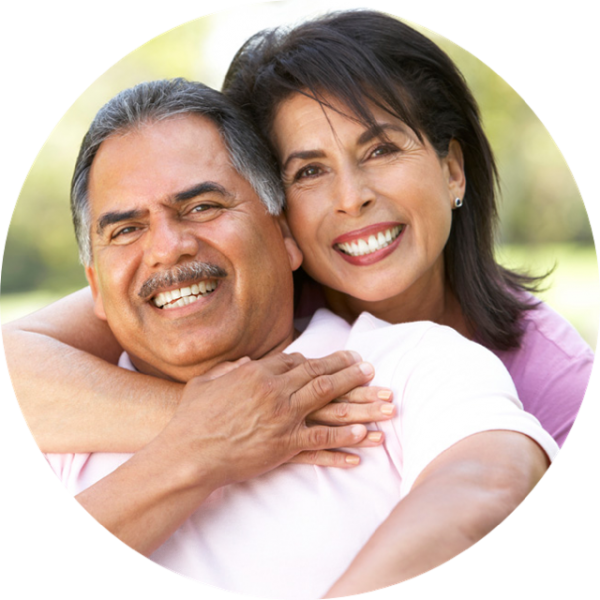 We inherited a property and lived out of the area. We didn't want to keep coming to the Bay Area to deal with it. We were able to get a really solid offer and we got the property quickly. We didn't have to empty the house out or fix it up, it was so easy! A wonderful experience.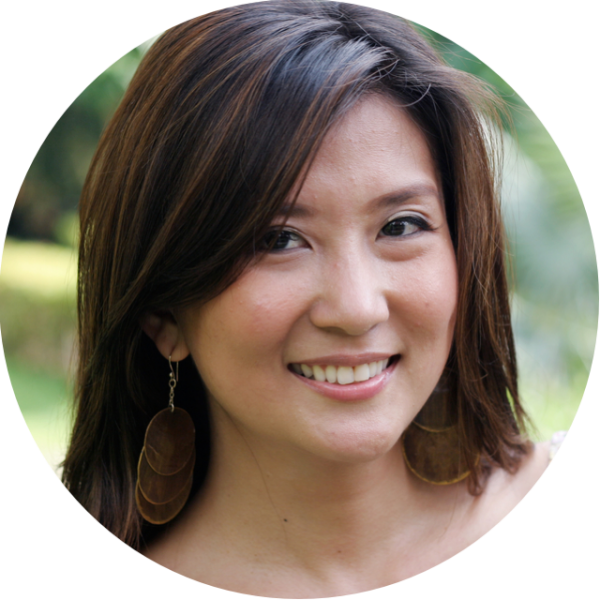 What I loved most about working with these guys was how easy and stress-free the whole process was. Unlike traditional home sales, it was totally simple, no muss, no fuss. Instead, the buyer made a fair offer upfront and we were able to close quickly, and I got to leave all my unwanted junk behind. Sweet!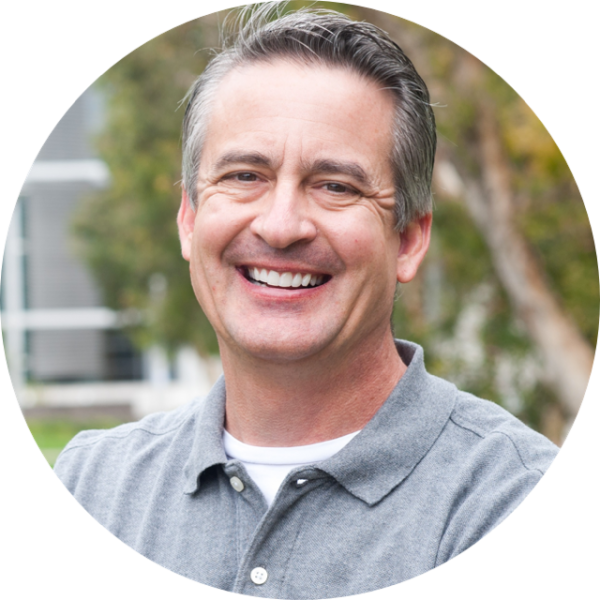 I recently had the pleasure of selling my home off market to a private buyer and I couldn't be happier with the experience. Initially, I was hesitant about going this route because I wasn't sure if it was the best option for me. However, after speaking with the buyers and learning more about the process, I felt more confident in my decision. It worked out very well – highly recommended.